About MSK School of Martial Arts
We have been operating within Sussex for over 10 years and opened our full time center in 2013. We are open 7 days a week and offer a variety of martial arts and fitness based classes.
MSK School martial arts has a professionally run, fully equipped, matted full time martial arts center.
Our main aim is to be a warm welcoming family friendly club that offers the best martial arts on offer. Whether it's on the competition stage or on the streets. You can start our classes from the age of 5+
Whether it's to become the next world champion, high intensity training, become professionally fit or just to come train and meet some new people, we cater for everyone's needs, from completely unfit, on the road to recovery or completely fit and those that just want to try something new. We have fantastic enthusiastic instructors with a whole wealth of knowledge.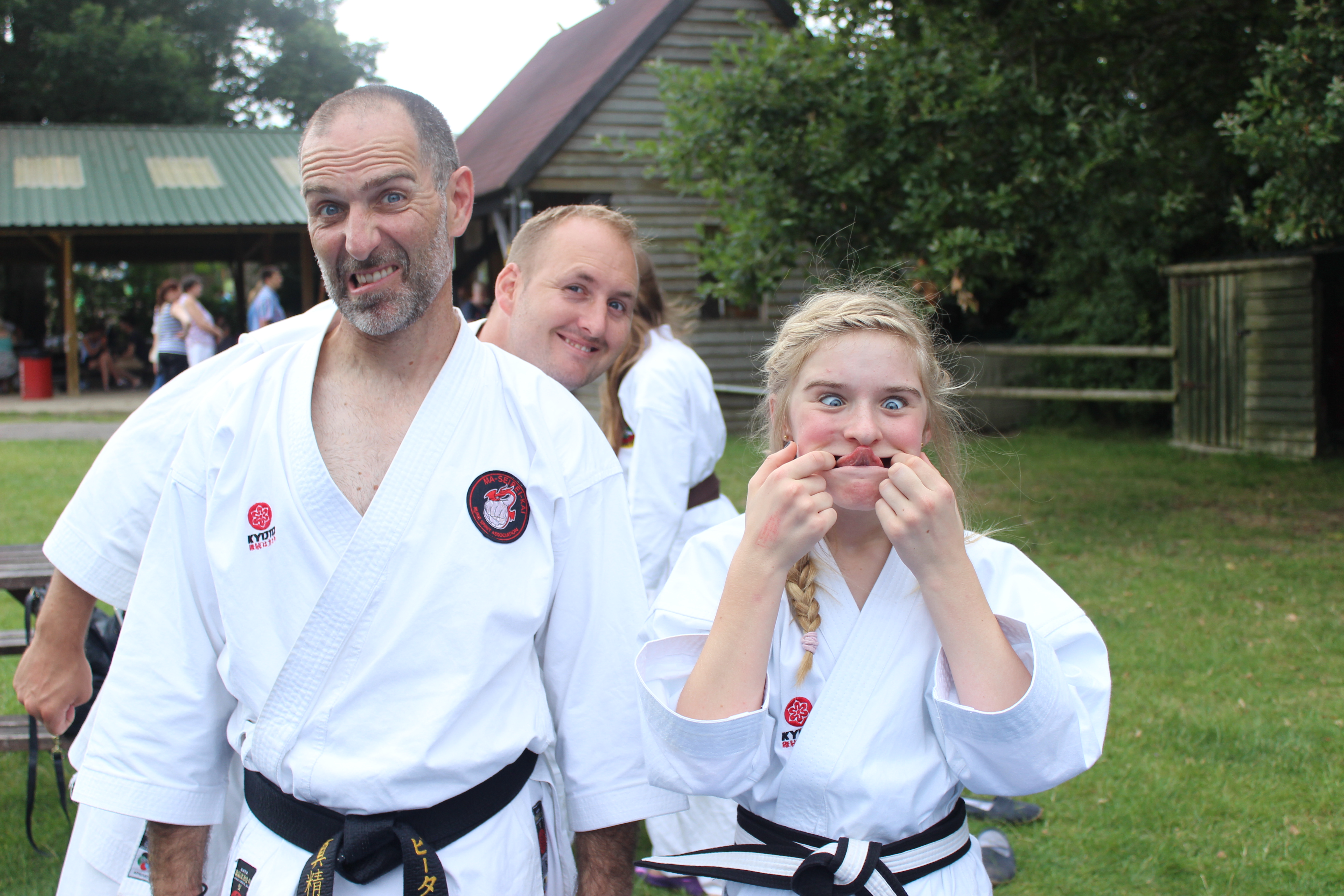 Find out more information…
Aiki Kenpo Jujitsu For those looking for a traditional Japanese version of Jujitsu with throws, locks and ground work.
Dark Star BJJ For those who are after solid ground work with take downs and locks, take a look here.
Judo For anyone who want so learn solid techniques with throwing and control this is the place.
Karate The art of striking with a wide range of techniques, drills and classes an all round winner.
Kobudo Want to use weapons? This is where to go, all range of weapons used.
Koshiki Koshiki, the full contact martial art with head guards and body protectors, its here.