Firstly, to contact us you can send an Email to us and we will get back to you!
Secondly, you could call on the main number at the dojo
Thirdly, call or text on Ian's mobile.
Finally you can reach us through social media, click here FB, Insta
Where are we based?
Suite 7
Brampton House
Brampton Road
Eastbourne
BN22 9BN
Get in contact?…
Dojo: 01323 304722
Ians Mobile: 07870611949
Email Us!
Fill out the form with your details and we will get in contact with you!
We have many forms or ways that you can connect with you, through many avenues makes it easy to interact and get in touch with us as easily as possible.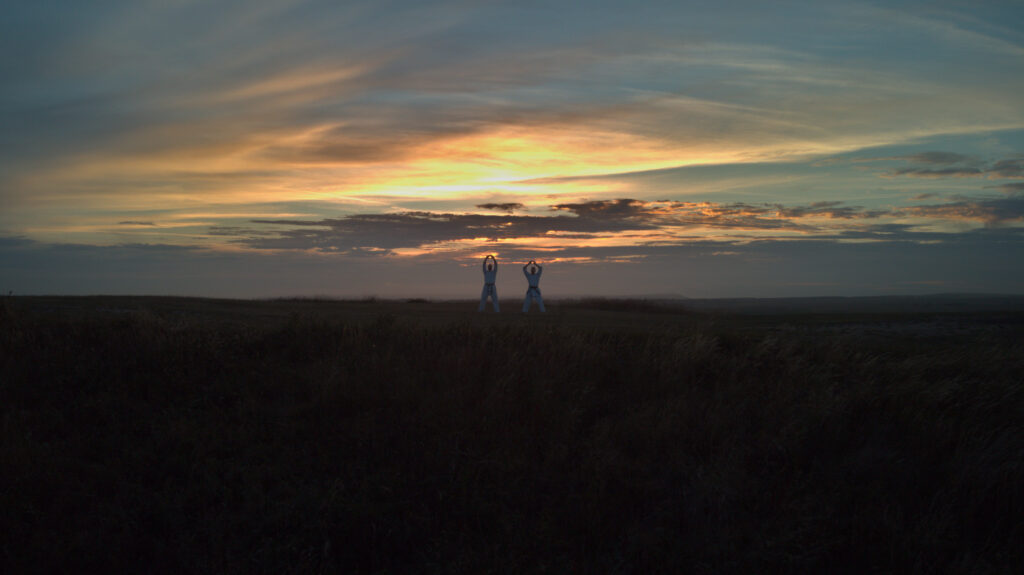 Where are you located
Head for Eastbourne Car Auctions Site on Brampton Road and we are located within and on the top floor.
What are your Opening Hours
The dojo runs classes in the evenings from 4pm until 10pm weekdays and from 9am until 12pm on a Saturday and 10am until 8pm on a Sunday