Here at MSK we have a range of MSK instructors teaching different classes on different nights covering a range of martial arts to suit you. This means, no matter what your style of learning or training you will find an instructor who gets the best out of you and will help you achieve things you never thought possible.
We have classes on each day of the week in a multitude of different martial arts. As a result, this means there is lots of room for you to find your perfect instructor and martial art.
Whether it's to become the next world champion doing high intensity training. If you're looking to become professionally fit. Or perhaps you're just to coming to train and meet some new people, we cater for everyone's needs. Here it does not matter if you're completely unfit, or on the road to recovery, you're more than welcome. We are always here for those that just want to try something new. In conclusion, we have fantastic enthusiastic MSK instructors with a whole wealth of knowledge.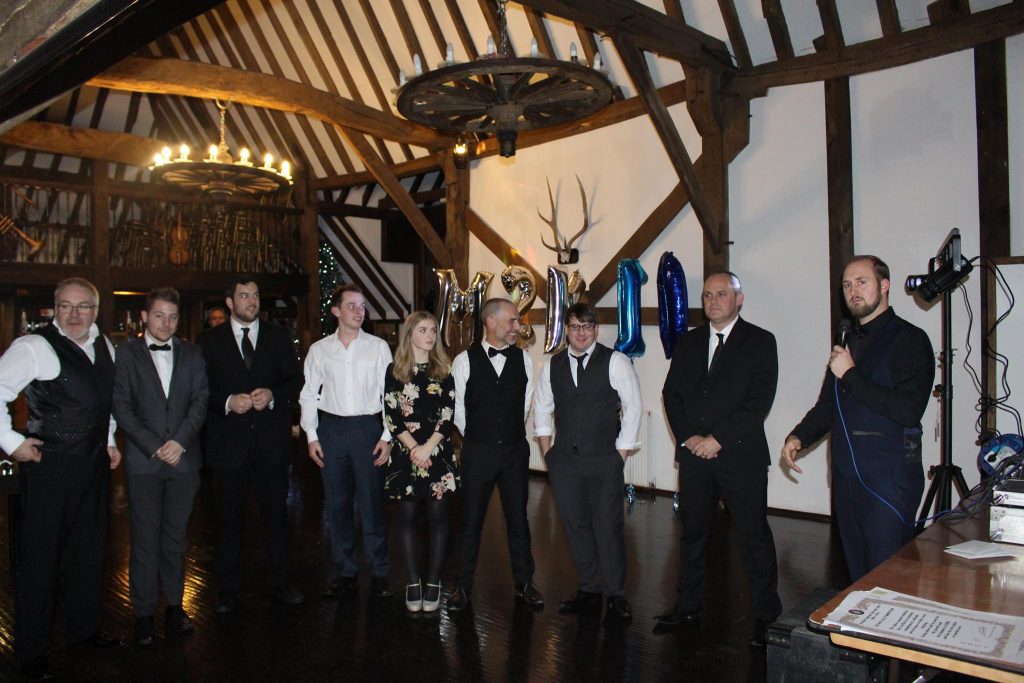 Who are the MSK Instructors?
Firstly we have, Shihan Ian!
Secondly we move onto, Sensei Alan
Next we have the first half of the father and daughter duo, Sensei Pete
We then have, Sensei Joe
Here we have the second half of the family duo, Sensei Freya
We progress onto, Sensei Derren
Lastly, but no means least, Sensei Henry
The MSK instructors are always on hand to help make your martial arts journey great. A journey full of excitement, learning and self improvement. Whatever your goals or learning style, we have an instructor for you.
We look forward to meeting you in the dojo with one of us amazing MSK instructors.