MSK Martial Arts
Welcome to MSK. Get in contact for more information and free classes!
Click me to find out!
7 in 7 promotion
You have the opportunity to train with us for 7 times in 7 days... find out more.
Find one for you!
Families can train together
At MSK families are more than welcome to come and train together.
Find out more!
/ 3
/ 3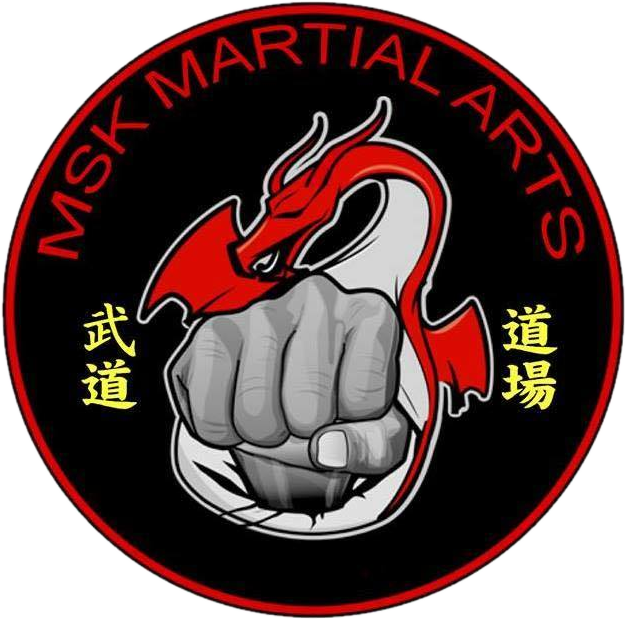 For a limited time only you can take advantage of our 7 in 7 promotion. 7 classes in 7 days for free. This means you can train every day in the week, giving you access to all of our classes. If you want to train more than once in a day, no problem it's your 7 classes to spread out how you wish. Get in contact with us bellow to find out more!
Get in contact now!

All Ability's
We cater for ability's from beginner to expert, there is a class for you.
Find out more!